Name:(First last middel)
Age:
Hight:
house you are in:
qutiage possition:(optional)
pet:
protronus:
Wands:
special talent:(optional)
charaters back story brief or long your choice.
Pic of character: (descrstion if picture doesnt have it all or what pick is missing)
need to konw :Pure blood half blood or muggle born wizard.
what year of school you are starting the charater in.
also prefect, quitage catprion, head boy or girl
Last edited by lunakey on Tue Jul 08, 2014 11:04 pm; edited 1 time in total
Admin




Posts

: 114


Join date

: 2014-04-10



Name: (Rainey) Rain Ashely Riverson
Age:11
Hight:4'11
House:Ravenclaw
Blood stat: half blood
quitage posstion: seeker(in 2nd year)
Year:1st
Pet: husky/direwolf (rain doesnt know its part dire wolf)named sky chaser called Sky for short.
Wand:11in scyamore wind horse hiar, slightly springy.
is not a prefect or anything yet.
Protrus: wolf
Special talent: metamorphmagus.
Back story: she is the daughter of Coal Riverson and  Staphany Riverson. her father is a wizard from america and a member or a native american tribe. her fathers job is the american ambassador to British ministery of magic. as sugested she is a half blood by her fathers side. this being said she did move to Britain when she was young but do to the constant returns to America she did not get a british acent. her mother is british to add more crazyness to this already mixed family so that being said Rain has duel citizenship.  parents wherent shore which school do to hearage however she got the Hogwarts letter anyway. she is excited to go to school with her life long friend Azura. and rain has verylittle control of her hair eye color change usually a simple sneeze can take brown curly hair to blond strait hiar though usually the length of hair doesnt change nor does her skin tone usually just the hair and her eyes.
PICs:
wand pic: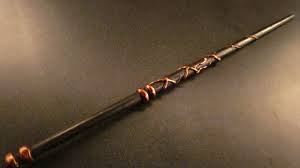 Admin




Posts

: 114


Join date

: 2014-04-10



Name: Azura Rosett Grandépre
Age: 11
Hight: 4'11''-5'4''
House you are in: Hufflepuff
Blood-Stats:Pure-Blood
Qutiage Possition: Cheering Section
Pet: Fae Cat named Kith
Protronus: Peacock
Wands: Rowan, Djini Hair ,11 Inch, slightly yielding
Special Talent: Clairvoyance AKA Future Sight  
Characters back story: Azura is the daughter of two dignitaries who fell in love while working together in the British Ministry of Magic, Azura's mother Sammi Grandépre is the Indian ambassador and is from a renowned family known for their abilities as Seers, while she herself is not a seer she dose have an amazing wit and knowledge of the world and people around her. Azura's father is a well known French Consulate named Micheal Grandépre who has a talent with words and a way of finding rare and unusual items and oddities that people may find interesting or be in need of. Azura was rasied in a large house in a small town at a young age her magical talent bloomed with the emergence of her seer talent when she predicted the wining lottery numbers in her baby food. Years later she would run into a young Rain Riverson and the two would become best friends after an instant of Rain's hair turning blue on the playground the two became instant best friends.
Pic of character:
Wand Pic:
Last edited by SolaKey on Wed Dec 31, 2014 12:53 am; edited 2 times in total
Admin




Posts

: 78


Join date

: 2014-04-10



Samantha Dianna Black
The stereotypical spoiled rich girl, Sam is the last person anyone expected to make friends with. But under her expensive robes beats a heart of gold that breaks like fine china. Much like the rest of her dwindling family, she has at least one astrological based name. Sammi is a skilled quidditch player, playing as Seeker for the house team and serving as captain in her third year.
Patronus: Horse
Pureblood
Age 12
Height 5'8"
Weight 140
Second year
Special Talent: Animagus (Lynx)
Her pet is grace, a Tyto Alba (barn owl)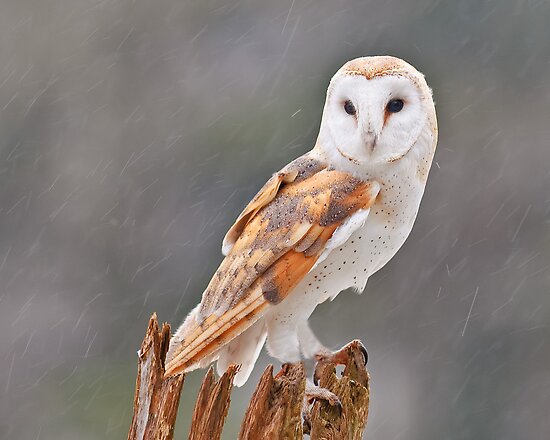 Later in the story she will adopt an orphaned flying fox named Dennis
Wand is Beech, Unicorn core, 14.5"
Last edited by NightWolf on Wed Feb 18, 2015 10:44 am; edited 2 times in total



Posts

: 28


Join date

: 2014-07-14


Age

: 27



Name: Mei-Lien Salinas
Age: 11
Height: 4'
house you are in: Hufflepuff
Quidditch Position: Seeker
pet: Red Panda named Xia
Patronus: Tiger
Wands: 10 ¼" English Oak, Unicorn Core, Flexibility: Surprisingly Swishy
Parents divorced when she was 5 y/o and lived with her mom in China until she was 11 and her father decided for her to live to the Salinas name and go to Hogwarts. Being forced to the Quidditch team when she is old enough. She is an introvert and doesnt want to be there. She works hard caue she has to but all she wants is to be left alone and get done with what she needs and go back home.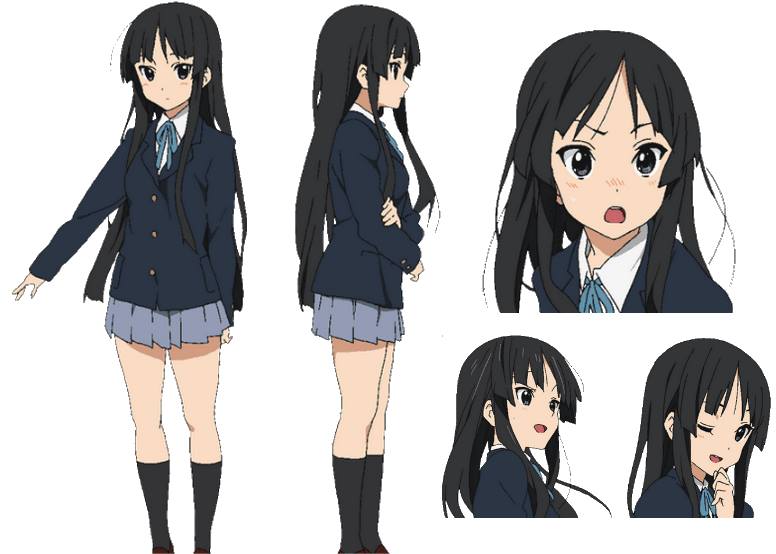 " />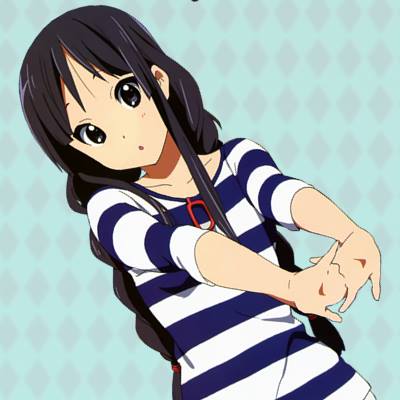 " />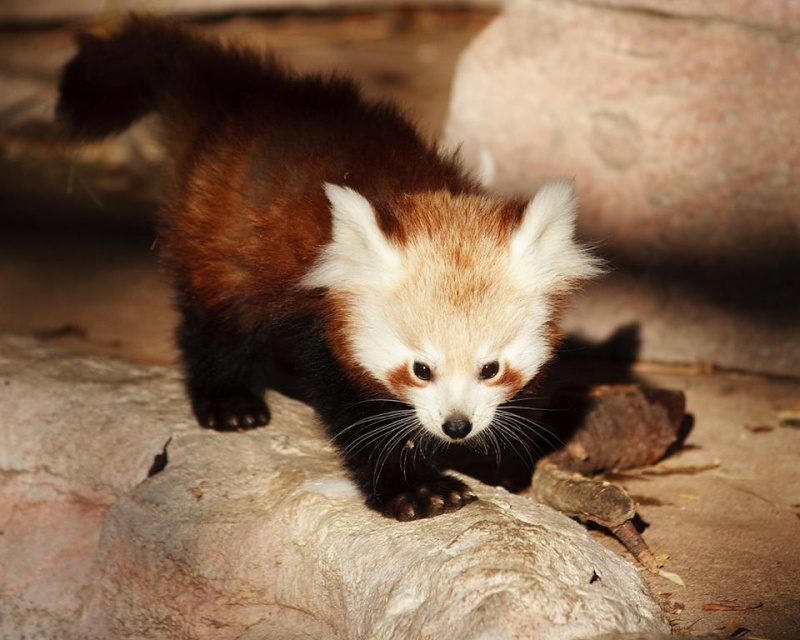 " />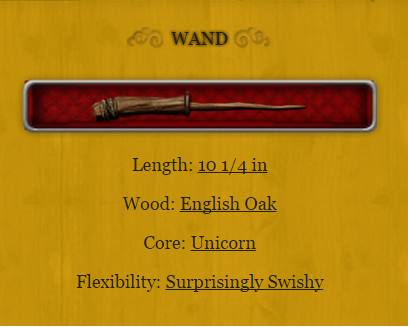 " />



Posts

: 36


Join date

: 2014-12-30



Name: Alayna V. Williams
*Age: 11
*Height: 4' 2''
*House: Ravenclaw
*Quidditch Position: Beater
*Pet: Barn Owl
*Patronus: Wolf
*Wand:


10 in. Sycamore Wood

Unicorn Core. Slightly Springy Flexibility

*Special Talent:
> Animagus - Wolf
*Wizard/Race: Half-Blood British-African American
*School Year: 1st Year
*History: (TO BE ADDED LATER~)
SHEET TO BE CONTINUED~ = 7 =
Pic of character:



Posts

: 12


Join date

: 2014-12-30


Age

: 26



Similar topics
---
Permissions in this forum:
You
cannot
reply to topics in this forum